10 Hotel Room Interior Design Ideas For Your Bedroom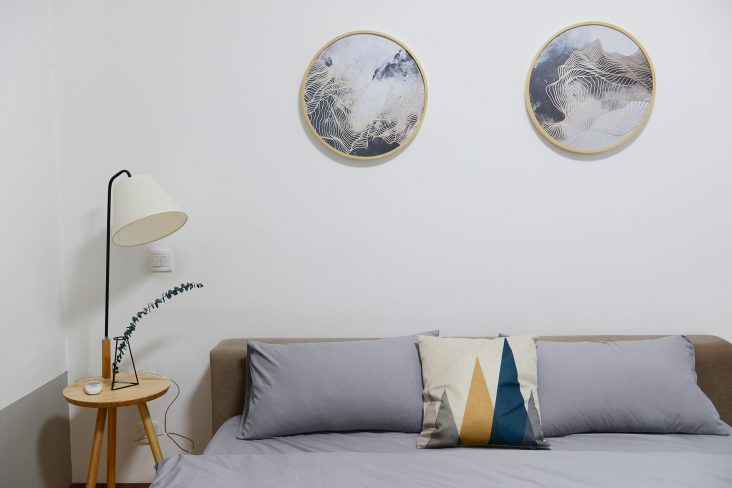 Who doesn't like to sleep in a hotel room? The interior of the hotel rooms are so marvellous that attracts everyone and make them think to have such rooms in their home. In this article, we have briefed some Hotel room interior design ideas to implement in your bedroom.
You can go for a wraparound headboard at your bed. This will give a good texture as well as another colour combination like a hotel room.
You have seen hotel rooms of having some extra spaces for sitting of guests. With the same manner, you spot a perfect place in your room for the lounge access.
Do you have a desk and want to keep it in your bedroom?
Keep the bed in the middle of the room and keep the table just behind your bed.
You can raise your bed height by putting a platform under it. Many hotels do it to differentiate the sleeping area and lounge area. It is a great hotel room interior design.
You can also paint mural behind your bed wall. You can personalize the design and can get an interior hotel look.
Keep a writing desk with a chair near a window like in a hotel room. You can keep the table at the corner of your room adjacent to the balcony door. You can hire hotel interior designers in Bangalore and can turn your dreams true.
You can use a bench at your legs side of the bed. It will be convenient for you to keep your luggage in hand distance.
Use lights underneath your bed and have a feeling like a floating bed in your room.
Keep bedside table at your bed. You can keep a glass of water and a smart phone on it. It will be very eye-catching.
Keep extra blankets, sheepskins and extra pillows for your comforts. Hotel rooms usually add these things to deliver comfort.
Reach us with TRUST, we will leave you with no regrets. Contact Us We are the top most trusted interior design firms in Bangalore.
Please follow and like us: