Get Modern style living room designs with gypsum
The freedom of design
Gypsum being one of the most sought-after material in the industry gives us the freedom to give any texture and make any design to the ceilings of our living space.
Gone are the days when the living rooms of houses were decorated with lamps and old pots. The new era living rooms have one extremely fashionable feature which is the gypsum ceiling. You can have living room interior designers to get the interior designs done and that too in the trendiest way.
you can put any grand hanging on the centre of the ceiling and highlight it with the help of various LEDs integrated into it.
Gypsum has the power to give an opulent look to your living area that hardly any other material does.
The new home décor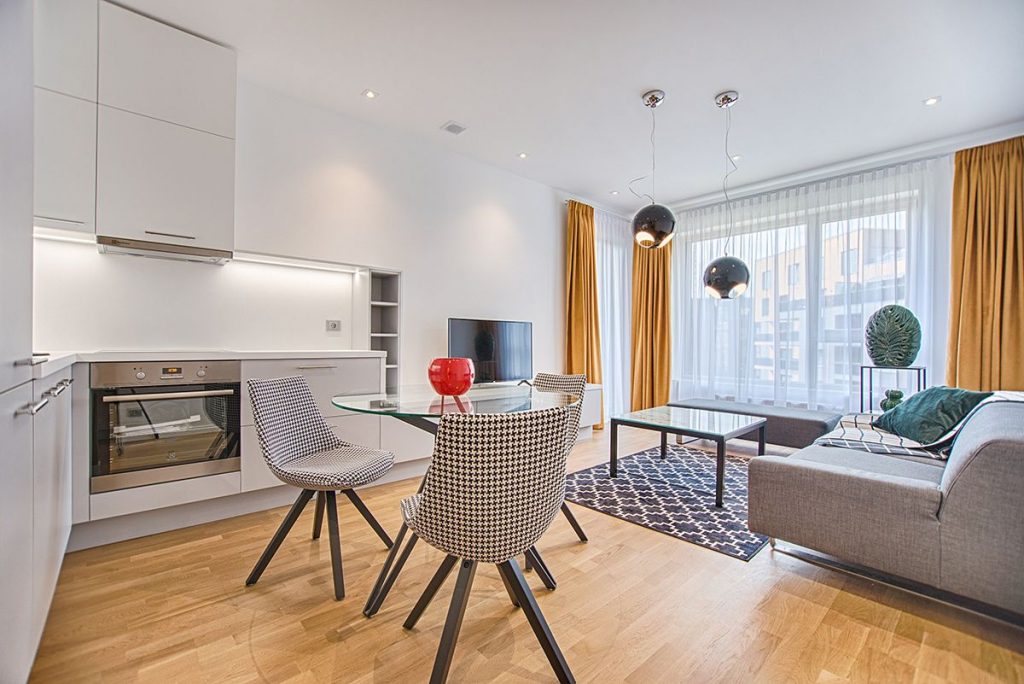 The introduction of gypsum has led us to new levels of home decor. Now we can opt for any shape or design (even 3D) patterns for our living area ceiling. Whether paint or wallpaper is used, gypsum based ceiling designs will be everlasting and will give a spellbinding smooth, seamless finish.
Even gypsum partitions are trending now. Not only these but there are also many other ceiling interior design ideas that we can use to give a magnificent and glamorous look to our living room.
Please follow and like us: